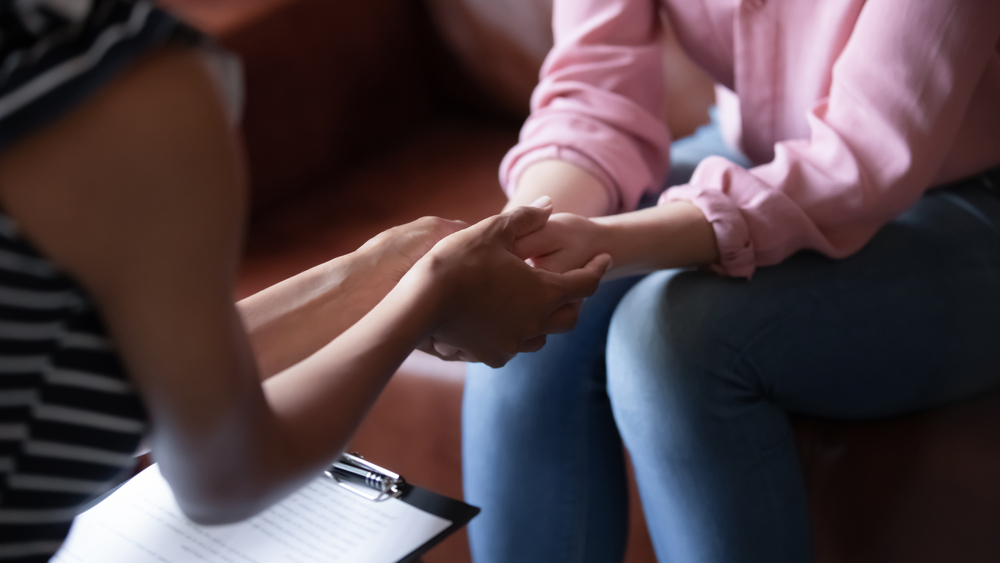 The prospect of finding the best abortion doctor in Yonkers, NY can be intimidating. Your health and safety are important, so you want to be sure you go somewhere with an outstanding reputation.
By following these tips, you'll be able to make a smart choice.
If Possible, Talk to Someone You Trust
If you have a close friend or family member who has had an abortion, ask them about their experience and who they recommend.
Check With a Local Hospital or Doctor's Office
You don't necessarily need to be a patient to ask a hospital or doctor's office to refer you to a safe abortion clinic. Because this is an issue that impacts your reproductive health, you may want to call a gynecologist.
Contact Planned Parenthood
You can do a search online for abortion clinics or search for a Planned Parenthood office near you. On their website, you'll also find a wealth of information about abortion, the abortion pill, and financial information.
Interview a Clinic Over the Phone
Don't rely solely on their website. Take the time to call and speak to someone to help you find the best abortion doctor in Yonkers, NY. If they are unable to answer all of your questions on the phone, ask whether they offer a consultation to provide more information before you make a decision.
Ask About Fees
Depending on when you get an abortion and the type of abortion you have, fees range from $350 – $3,000.
Where Do I Find the Best Abortion Doctor in Yonkers, NY?
Here at Metropolitan Medical Associates. Our doctors have a combined 100 years of experience and are all board-certified gynecologists.
We treat our patients with compassion and respect. Your privacy is guaranteed.
If you have questions regarding abortion or other gynecological services, please contact us today at 800-932-0378 or book your appointment online now.