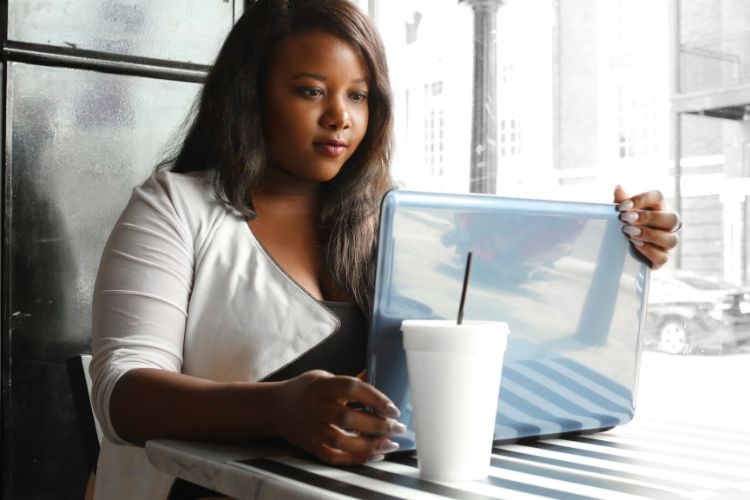 Two of the biggest mistakes people make when making the decision to terminate a pregnancy are not doing proper research when choosing an abortion doctor and not preparing for their appointment. This is especially important when looking for a facility that provides that safest abortion in North Bergen, NJ. 
5 Tips for Finding the Safest Abortion in North Bergen (Hudson County, NJ)
Here's the scoop on how to make sure you do the research and properly prepare!
Double Check the Facility
Looking for a safe abortion clinic in North Bergen might mean you come across facilities that aren't reputable or on your side. Places called "crisis pregnancy centers" are rarely ever pro-choice though they tend to represent themselves that way.
Carefully vet facilities to make sure you have found board-certified doctors that will help you with your decision and not try to scare you out of it. 
Verify the Abortion Doctor's Credentials
The safest abortion in Hudson County, NJ, also depends on the doctor you choose. Not all abortion doctors are created equal, and not all have the same education and experience.
Take the time to verify their credentials including education, training, and years of experience. Never be afraid to ask them questions (and lots of them!). 
Make Phone Calls
It's a good idea to gather a few names of doctors and clinics to start with and then make some calls. Ask about the abortion procedures they offer and their cost. Find out about their privacy and confidentiality policies too. 
Pay the Clinic a Visit Before Your Abortion in North Bergen
It's a good idea before making your decision to visit the clinic and see how you feel. Do you feel safe? Did the staff make you feel welcome? Is the facility clean? Were your questions answered in a non-judgmental manner? Did you feel supported and understood? 
Trust Your Instincts
This is a good time to tune in to your instincts. If anything feels off you or makes you uncomfortable, it's best to move on and look elsewhere. There are exceptional abortion clinics out there, and it's in your best interest to keep looking until you find one that is right for you. 
How to Properly Prepare for Your Appointment
You might find you feel a bit nervous about your appointment, and that's perfectly normal. What helps is to know what you should expect and then prepare. 
As with any medical appointment, you'll have forms to complete. Save yourself some time and stress by filling those out at home. Most abortion clinics have new patient forms available on their website for download or will email them to you once you make your initial appointment.
Your first appointment will be an exam and confirmation of your pregnancy. Expect a urine test and/or ultrasound to be done. Your abortion doctor will need to know how far along the pregnancy is before recommending the right type of abortion. You'll schedule your procedure for another visit. 
If you are up to 10 weeks pregnant, you might be eligible for a medical abortion or "abortion pill." If you are further than 10 weeks (but still in the first trimester) a surgical abortion is necessary, which is done through dilation and curettage (D&C).
If you're already in the second trimester (between weeks 13 and 24), an abortion is still possible through a surgical procedure known as an D&E, or Dilation and Evacuation.
Items you should take with you include your ID, insurance card (if applicable), form of payment, completed intake forms, and a support person if you choose one. On the day of your abortion in North Bergen, NJ, you should plan to have someone drive you home. 
Rest Easy Knowing You'll Find the Safest Abortion in North Bergen at Metropolitan Medical Associates
Our healthcare team of board-certified gynecologists have over 100 years combined experience in providing safe reproductive services to women. Our customer care team is always here to answer your questions. The two teams together mean you'll get high-quality, personalized care you won't find anywhere else. 
If you have questions or concerns, we invite you to contact us at 800-932-0378 today, or feel free to request your appointment online.