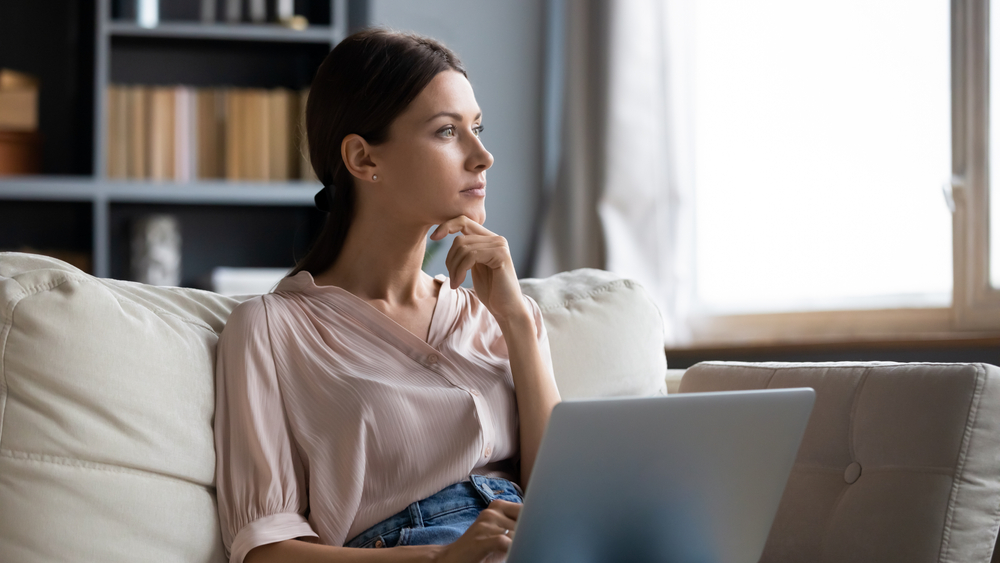 Facts You Should Know About the Safest Abortion Results in Hackensack, New Jersey
The decision to have an abortion isn't always easy.
However, knowing what to expect and how to have the safest abortion results in Hackensack, New Jersey certainly helps.
Take Smart Steps to Choose the Right Provider
Trusting an internet ad isn't always the best option. Instead, contact hospitals or gynecologists near you, and ask a friend or family member you trust. Be sure to interview the clinic you choose by asking the right questions.
These steps are the best way to get the safest abortion results in Hackensack, New Jersey.
Understand the Abortion Laws in Your State
Abortion is not legal in all states and some states have restrictions. Do your research, so you clearly understand the law in your state.
There is legal lingo you may need to know as well, such as the following:
Last menstrual period (LMP): This is the date of your last period and is used to determine how far along your pregnancy is (gestational age).
Fetal Anomaly: This describes developmental issues with the fetus. Some states that have restricted laws allow abortion if there are fetal anomalies.
Viability: the point at which a fetus can survive outside the uterus, which typically occurs between 24 to 28 weeks.
Life or health endangerment: Depending on your state laws, abortion is allowed if there is a risk to your physical or mental health.
Know Your Abortion Options
Not all types of abortion are designed for everyone. Your options depend on your specific situation. Medical abortion methods include a pill, vacuum aspiration, or surgery.
The recovery period and costs for each will vary. Your doctor will discuss with you all options, so you're able to make an informed, safe decision.
I Want the Safest Abortion Results in Hackensack, New Jersey. Where Should I Go?
Choosing Metropolitan Medical Associates means you've chosen compassion, respect, and confidentiality. Our gynecologists are all board certified with a combined experience of over 100 years.
Contact us to book your appointment at 800-932-0378. We'll be here for you before, during, and after your procedure.